Hey hey!
It's been a long time, I know. I had been spending the past 5 or 6 Saturdays locking myself in a fashion school where I learn basic fashion illustration. It's quite basic I know, but it's fun to meet fashion design students there :)
And so yes, since my Sundays became rest days; I wasn't able to churn out new doll outfits. My new fabrics have been screaming from the box and I know I need to get back to sewing or else... I'll get sad haha!
Last weekend, instead of forcing myself to sit and design based on the beautiful fabrics I've accumulated over the past weeks, I did some inventory of the ateliernishasha items that I still have on stock. Here's what I found: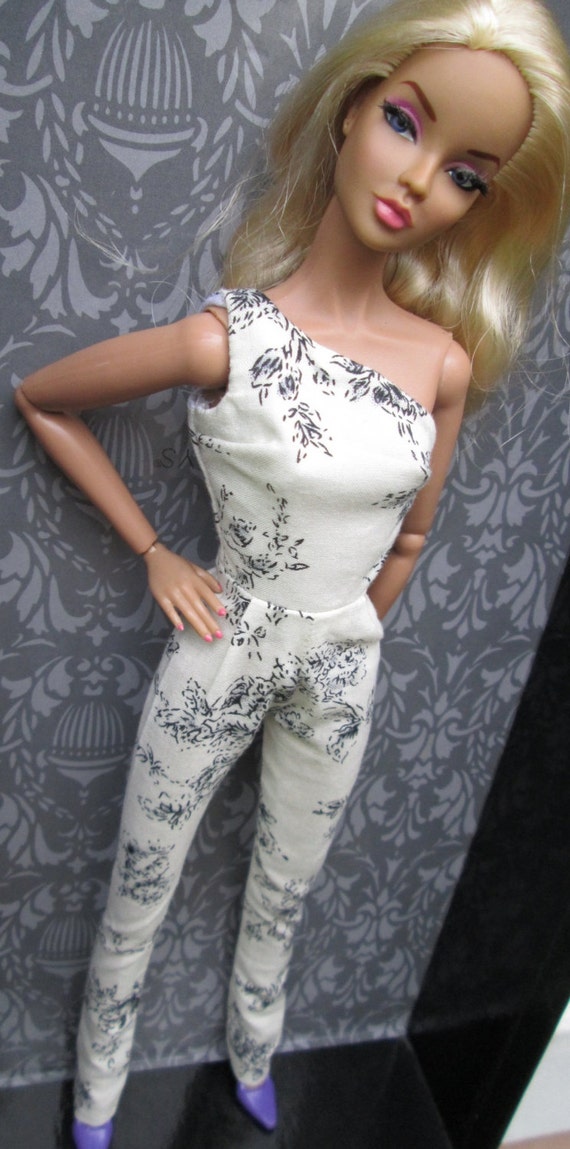 Helena jumpsuits fit for Dynamite Girls and Model Muse Barbies
I have them now available in my
Etsy shop
for only $10 and three items are ready for shipping.
How about you guys? I've been checking your blogs but never really got the chance to drop and say hi, though. Please bear and I will make it up to you for sure :)
Chat with you soon,
SHASHA